For the first time since it closed in 2020.
It's been three years since China stopped giving out tourist visas to foreigners — a decision made in the wake of the pandemic. (That also means it's been over three years since our last trip to China when we visited Yunnan, )
Starting Wednesday, March 15, 2023, China has resumed issuing all categories of visas to international tourists. Yes, this means China is a destination up for traveling once again!
If China has been on your bucket list, we bet you'll be asking these questions so here's a round-up of all the frequently asked questions and what we know so far! Bookmark this article for the latest updates on traveling to China post-Covid.
Do I have to re-apply for a visa if I still have a valid one?
Short answer is no. If you're one of the lucky ones with a valid visa issued before March 28, 2020, then you don't have to re-apply for anything. Traveling to China with your current visa is still possible!
Which parts of China are visa-free?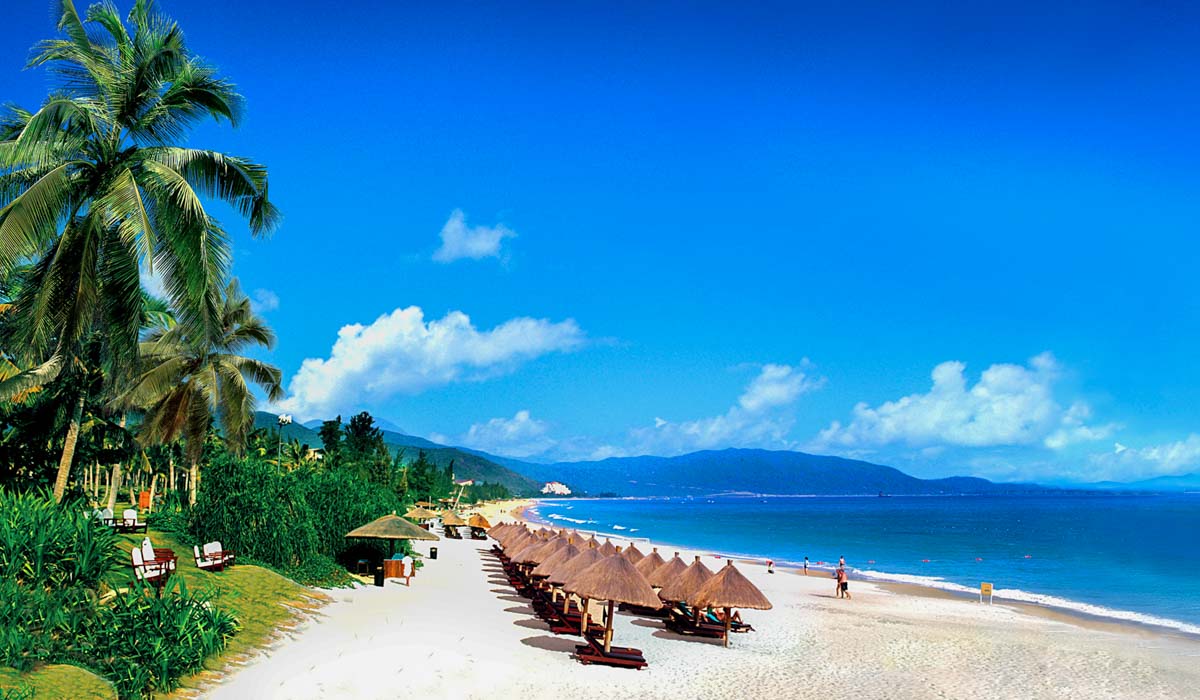 Photo credit: en.sanyatour.com
Not many travelers know but even before the pandemic, there are a few visa-free states in China. Examples include Hainan — affectionately called the Hawaii of China — and cruise ships traversing Shanghai port. The Chinese Foreign Ministry announced that they will once again allow visa-free entry in places which had no visa entry requirements prior to the pandemic.
Tourists coming from Hong Kong and Macau can also visit the coastal province of Guangdong without presenting a visa.
Do I need to get tested for COVID-19?
Not much has been said about Covid-19 tests in the recent announcement about China reopening its borders. However, during the pandemic, China travel restrictions required inbound travelers to get tested before entering the country, so it's best to stay on the safe side.
Generally, China requires a negative result from a PCR test at least 48 hours prior to your flight arrival. However, if you are flying from the following countries, they accept the results from self-administered rapid antigen tests (RAT), SingapurPhilippines, Thailand, Malaysia, Indonesia, New Zealand, South Africa, France, and Italy.
This list of countries may change anytime so be sure to check updates from your local embassy!
Photo credit: China Embassy
Once you get tested, you will need to declare your negative test result through the China Customs' health declaration form. This can be done via WeChat (scan the QR code above), the websiteor their app.
If there are inconsistencies with your health declaration form, or you're exhibiting symptoms of COVID-19, you may be required to take a test by China Customs upon arrival.
Travelers coming from Hong Kong or Macau will not have to present any test result — provided that they didn't go outside of those places seven days prior to entry.
There has been no confirmation whether or not vaccine certificates are required, but again, it's always best to err on the side of caution.
Is there still a quarantine period when I enter China?
No. Since early January this year, travelers coming from other countries have not been required to undergo any isolation or quarantine protocols.
What are the entry requirements for Hong Kong?
If you are going to Hong Kong, you will have to either: present a negative PCR test result within 48 hours of departure, or present a negative RAT test result within 24 hours of departure.
But if you are coming from mainland China or Macau, you won't have to present any COVID-19 test result.
What are the entry requirements for Macau?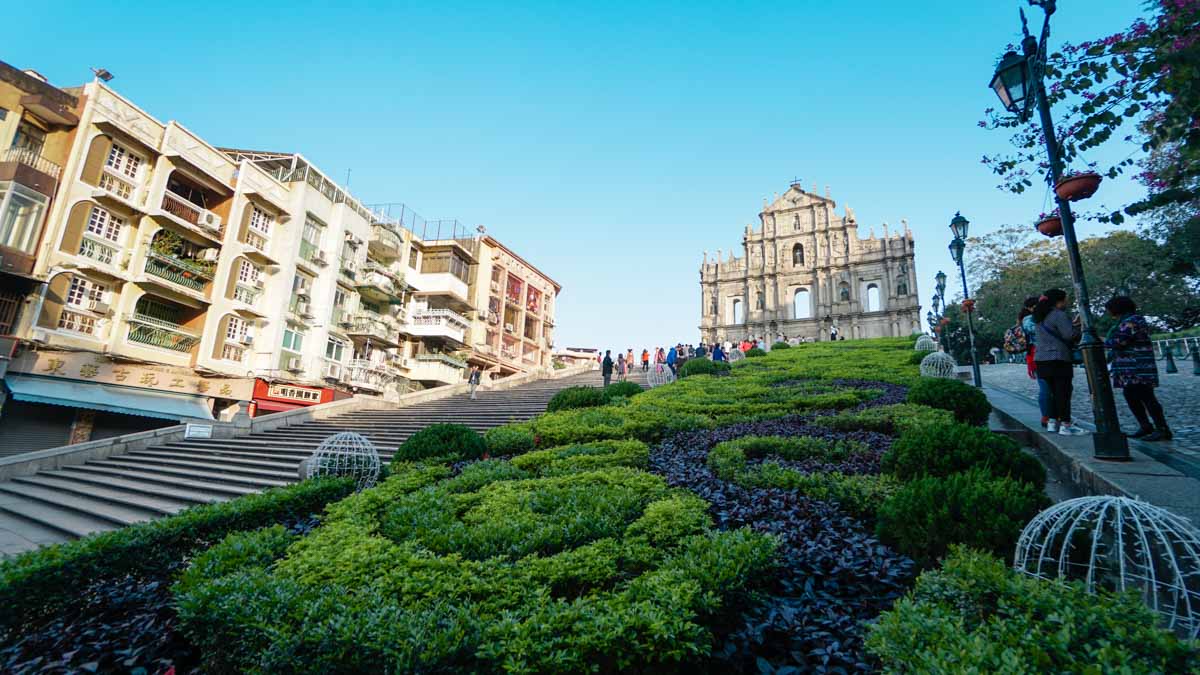 If you are going to Macau, you will have to present a negative PCR or RAT test result within 48 hours of departure.
However, you don't have to present any COVID-19 test results if you're coming from mainland China, Hong Kong, or Taiwan.
Do I still have to wear a face mask when traveling in China?
Photo credit: US News
Even before China reopened its borders, wearing a face mask has not been required for locals and tourists. But it is strongly encouraged to do so in certain public settings like trains or buses.
Starting in March 2023, Hong Kong and Macau have lifted their mask mandates as well!
Preparing for your trip to China
We're as excited as you are to finally be able to explore China now that it has reopened and resumed visa issuance for international tourists. When you've snagged that visa and booked your flight, don't forget to prepare your travel essentials:
– Passport and valid visa
– Pre-departure PCR or RAT test results
– Vaccination certificate (just in case!)
, travel insurance
And of course, traveling to China can be overwhelming with so many things to do (don't even get us started on hong kong and Macao, To help you out in planning that trip, feel free to browse through our itineraries and guides for inspiration:
, 2-Week China Itinerary — Rail Adventure Across Beijing, Shanghai, Hangzhou and Suzhou
, 19 Reasons to Visit China's Most Underrated Cities—Wuhan, Changsha & Zhangjiajie
, Ultimate First-Timer's Guide to China: 14 Exciting Things to Do in Beijing
, 25 Exciting Things to Do in Shanghai — First Timer's Guide From Must-Dos to Hidden Gems
Which city or province are you excited to visit with China reopening its borders? Let us know in the comments below!
---
DISCLAIMER: I hereby declare that I do not own the rights to this music/song. All rights belong to the owner. No Copyright Infringement Intended.

#Traveling #China #Covid #Heres